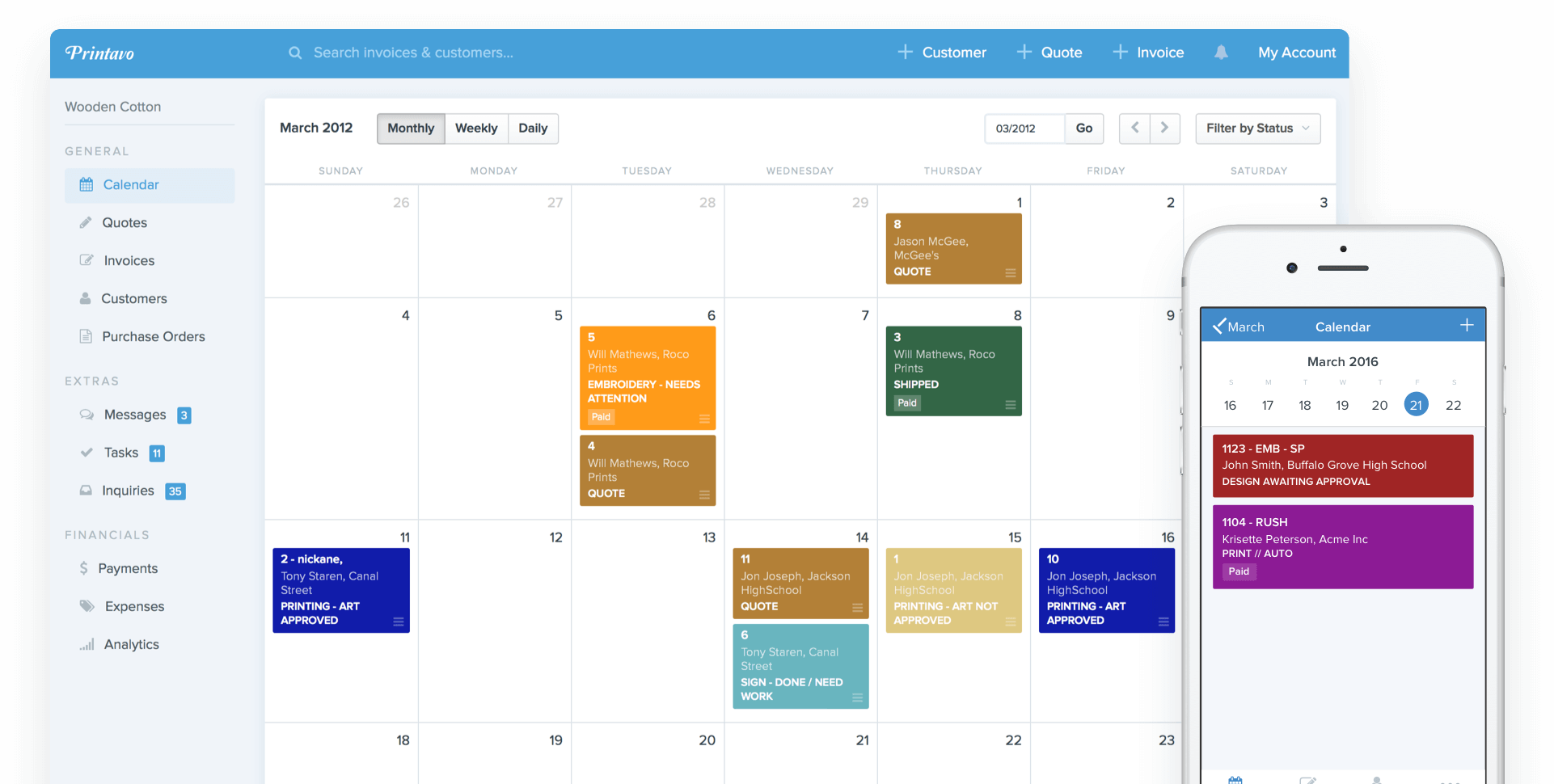 Whether you need help with
keeping track of jobs

, improving

shop communication

, reducing costly

mistakes

, automating customer

approvals

, creating

online stores

, or help with scheduling, Printavo will help you

grow your shop

and reduce headaches.
We love our customers
Shops of all types and sizes choose Printavo
Our shops love being a part of the Printavo family. Hear what some of them have to say!
$2.5B+
PAYMENTS PROCESSED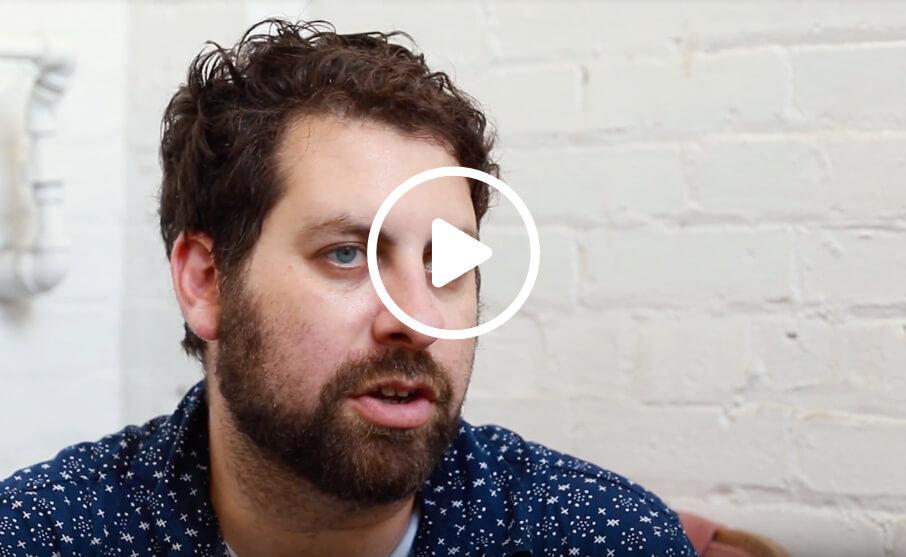 Printavo is the air traffic control that our business needed. Our entire business now fluidly moves from initial quotes to completed invoices almost effortlessly. Thank you Bruce and the Printavo Team for preserving our profits and sanity.
– Justin, Oklahoma Shirt Company

I have found Printavo very effective in allowing customers to understand their purchases. That is such an underrated factor in not only landing new clients but keeping them informed.
– Chris, Shirt Agency

I've been recommending Printavo to other people in the industry for a few years now. It's the best, most user friendly calendar, scheduling, and payment service there is.
– Kyle, KadMark
Tools you need to grow your shop
Printavo keeps your team on the same page. Our shop management software makes your business more productive.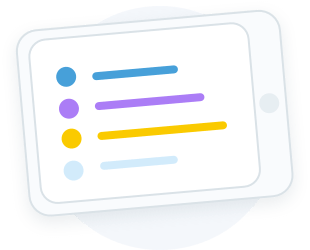 Workflow
Manage your full workflow. Quoting, scheduling, approvals, payments, analytics, and more.
Get Organized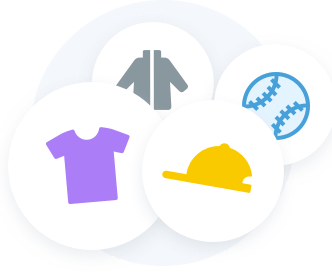 Online Stores
Using Printavo Merch, simply create fundraisers, team, group, and company stores. All inside your workflow.
Start Growing
Morningstar Screen Printing uses Printavo to manage their shop.
Campus Ink uses Printavo to manage their shop.
Easy-to-use features for your team
Printavo has powerful features. We listen to our customers and continuously improve.
Clear Calendar
See exactly what's due for that month, week or day. Keep track of invoice statuses using colors.
Calendar Tour
Pricing Matrix
Use our catalogs or upload your own to calculate what you should charge. Our pricing matrix is fully customizable.
Pricing Matrix Tour
Online Stores
Simply create fundraisers, team, group, and company stores. All inside your workflow.
Learn More
Automation
Automate repetitive tasks like requesting payment and moving orders through your workflow to save time.
Learn More
Add Users
Add employees & sales reps with the permissions you set. They can all be logged in at the same time.
Collect Payment
Receive payment from your customers and receive funds quickly. 138 currencies are supported and counting.
Invoice Statuses
Custom color-coded statuses are used to keep track of the stage of quotes & invoices. Notify people when an invoice status has been changed too.
Invoice Statuses Tour
Shipping Labels
Create shipping labels for your orders with FedEx, USPS, UPS, DHL and many more.
CRM
Keep tabs on your customers, their orders, payments and sales reports.
Messaging
Send and receive messages to/from your customers inside Printavo to reduce email clutter.

Extras
Download PDF versions, work orders & duplicate invoices quickly.
Product Catalogs
Use our database of AlphaBroder, S&S Activewear, and SanMar products, or upload your own to auto-fill line items swiftly.
QuickBooks Online Export
Printavo will export your customer, invoice & transaction data into your QuickBooks Online account continuously and keep it up-to-date.
Generate Leads
Increase sales from the Printavo optimized website or your own form (by copy & pasting some code into your website).
Analytics
View charts of sales by date, employee & invoice status. Manually add transactions as well to keep track of how well your shop is doing financially.
Analytics Tour
Purchase Orders
Create purchase orders to send to your distributors for garments to be ordered. Add tracking numbers and notify your production department when everything has arrived.
Customization
Customize which line item column sizes you'd like, notifications and so much more.
Record Expenses & View Profit
Record expenses on a shop or order level to view profit on specific orders,
Search Everything
Quickly and easily search for any customer, quote or invoice.
Barcoding
Barcoding allows you to attach a scannable label to boxes and work orders to quickly lookup orders and move forward.
Assign Tasks
Create and assign tasks to employees. Employees receive email reminders when tasks are due.
Tasks Tour
Contracting
Create contractor profiles to white-label invoices, packing slips and box labels.
Start your 7-day free trial today!
No credit card required. Free 1-on-1 demo.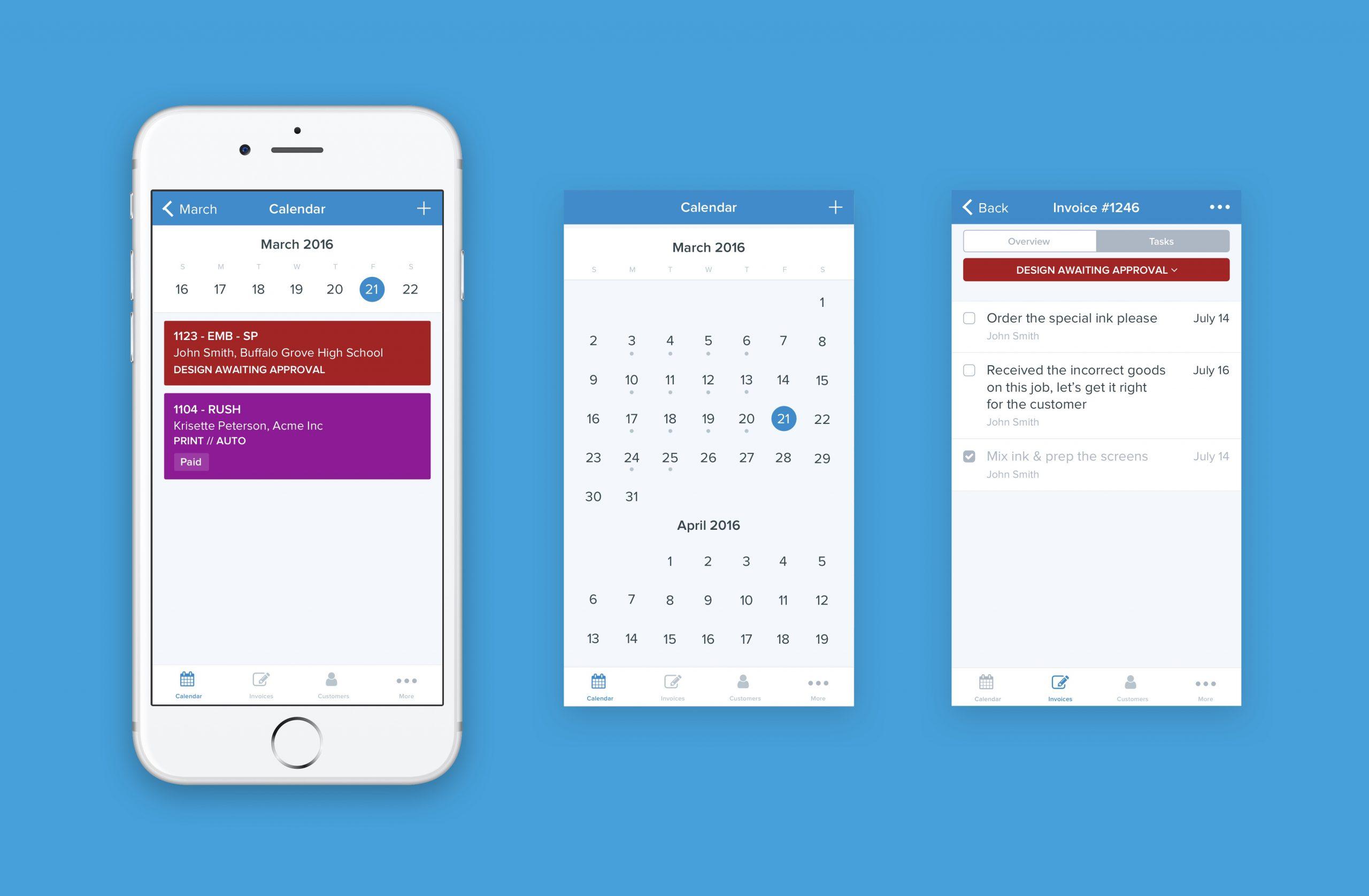 Integrations
Get streamlined with 1,000+ integrations
Printavo integrates with your favorite software. With over 1,000+ integrations like QuickBooks Online, SanMar, AlphaBroder, S&S Activewear, Google and more. You'll have the tools necessary to save time and be more productive.
We're real people
Customer Care, that cares
Printavo isn't just a software company. Founded by a former printer, we help our shops grow in every way possible. Reach out today and let's chat.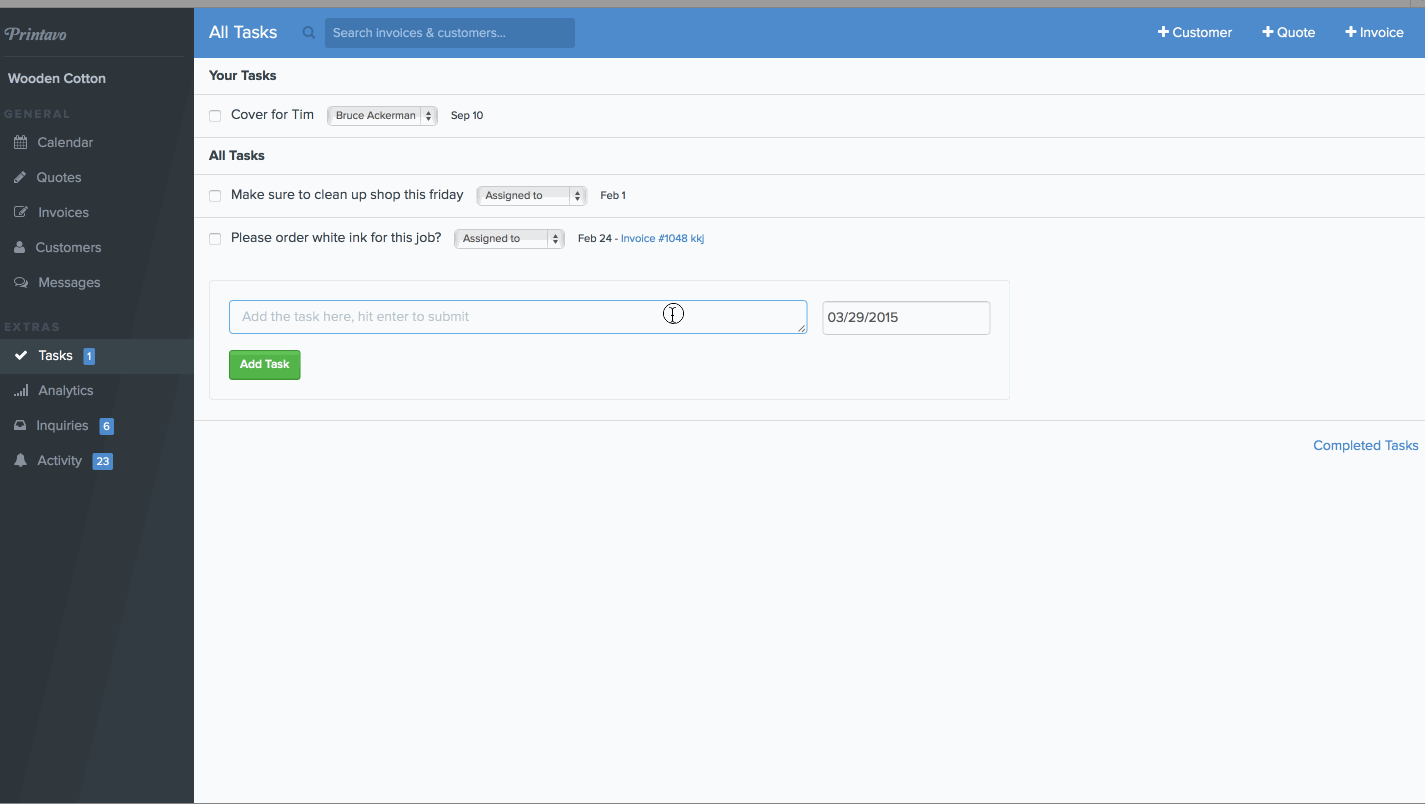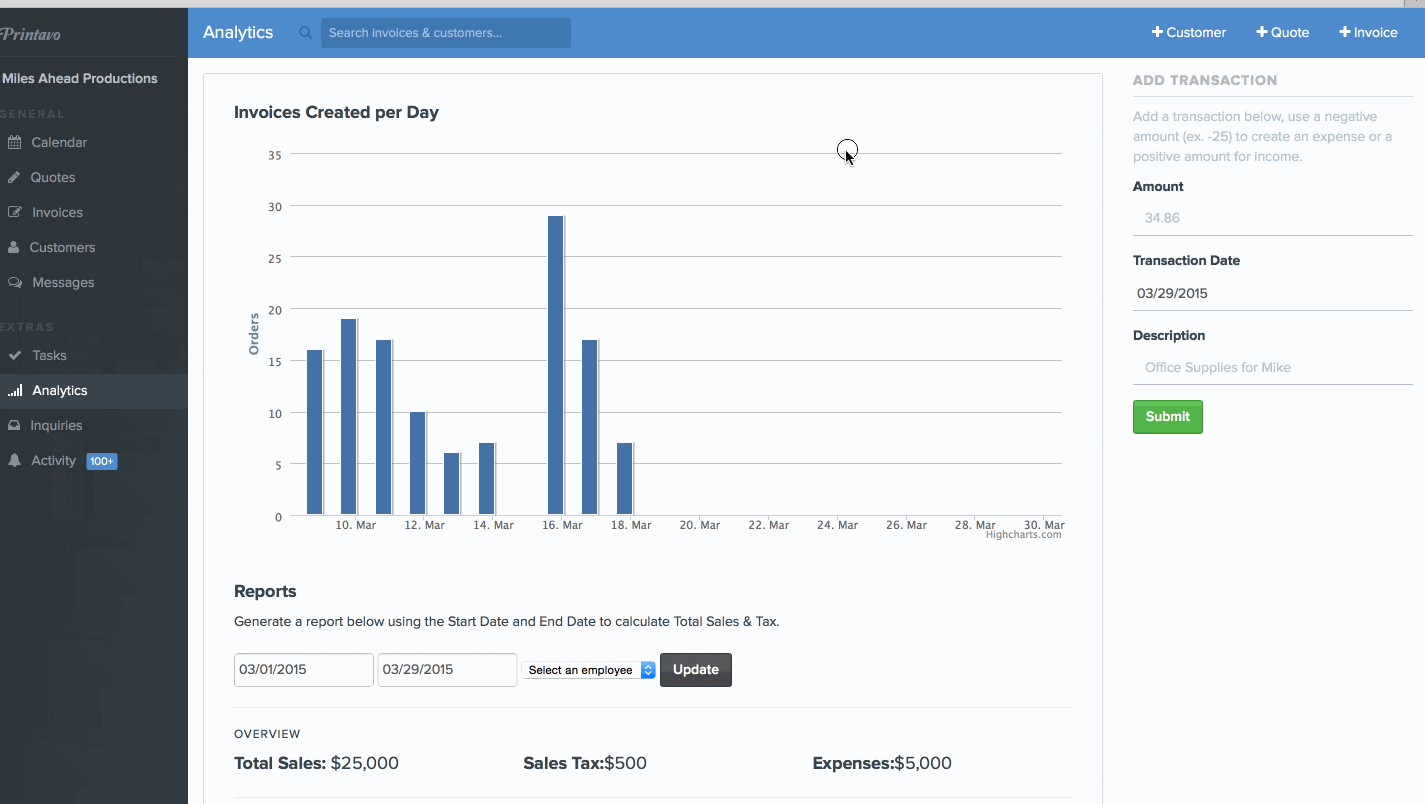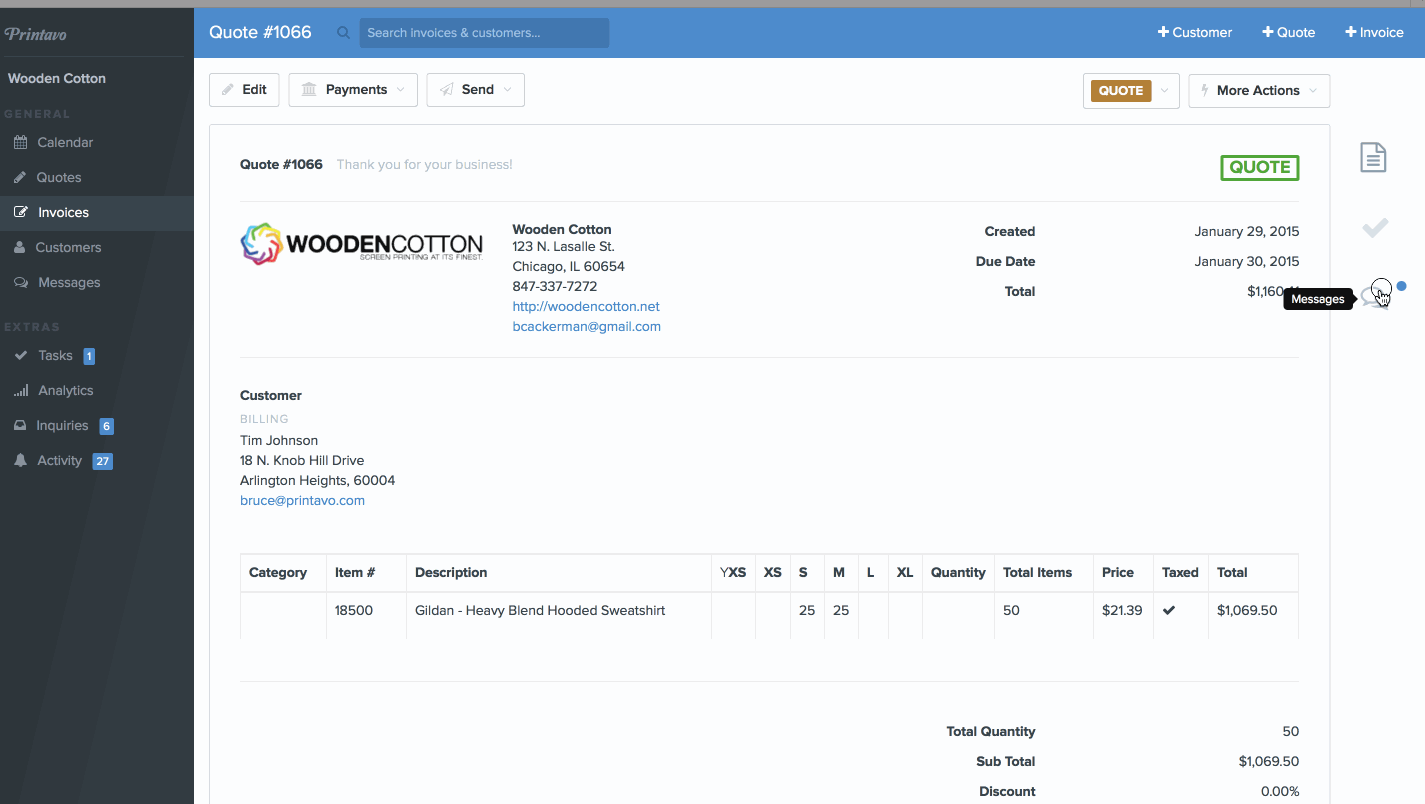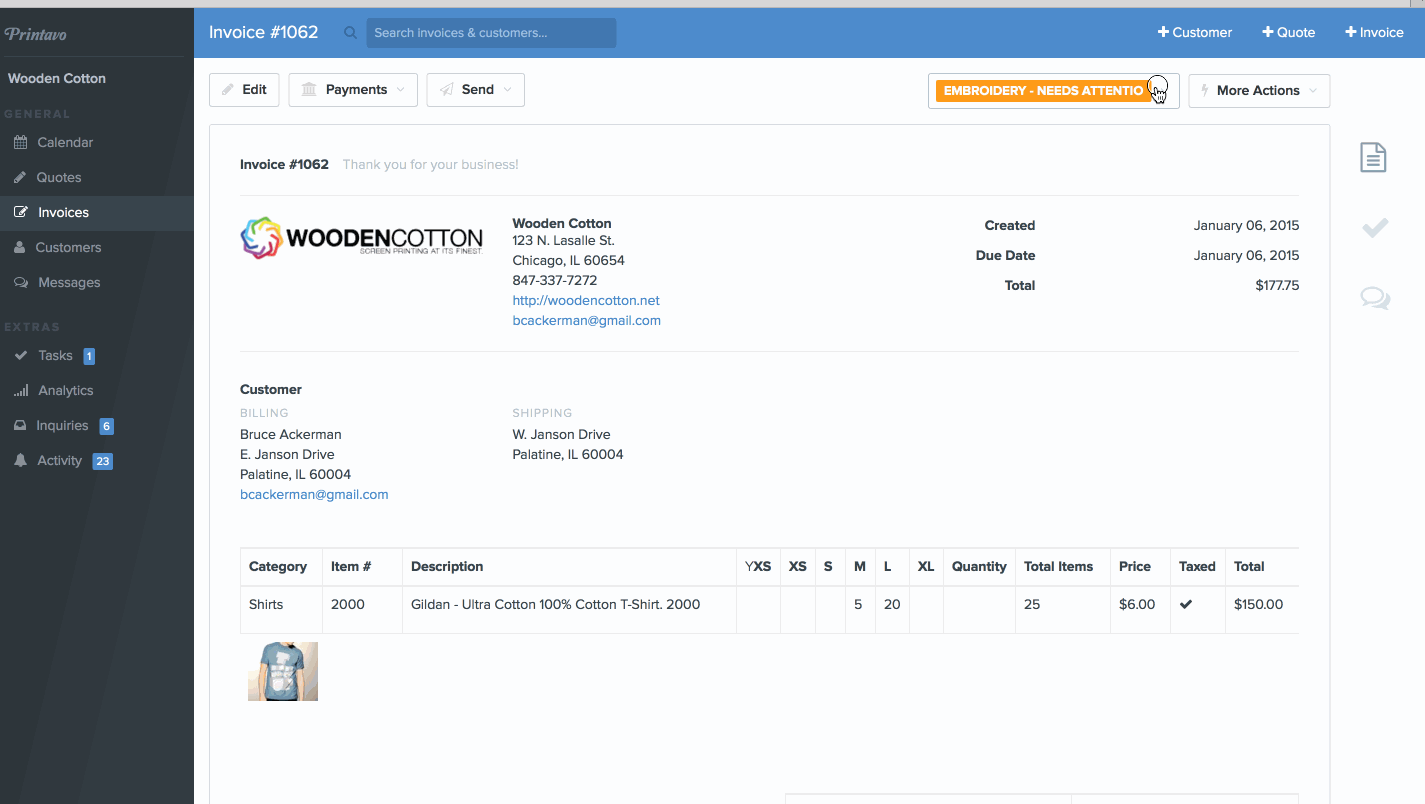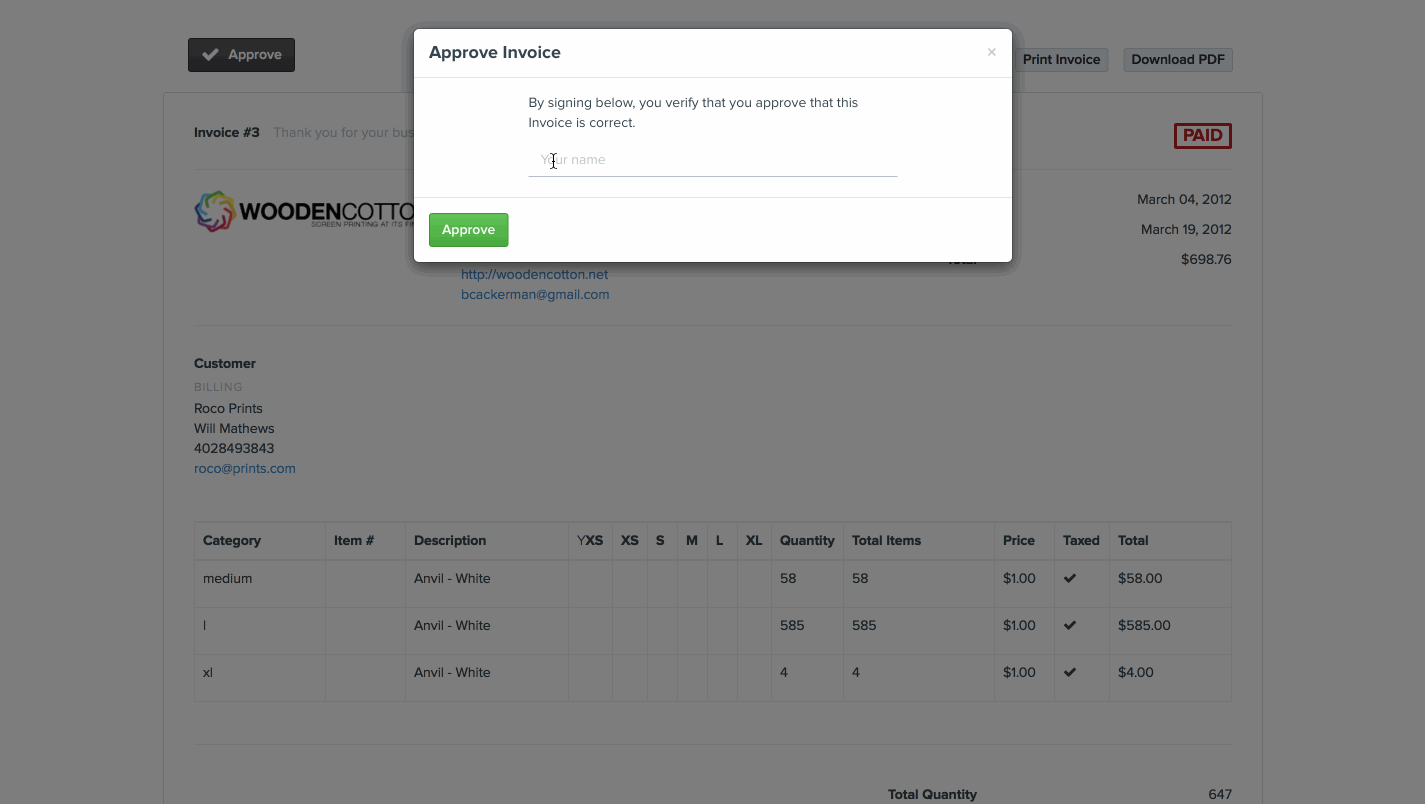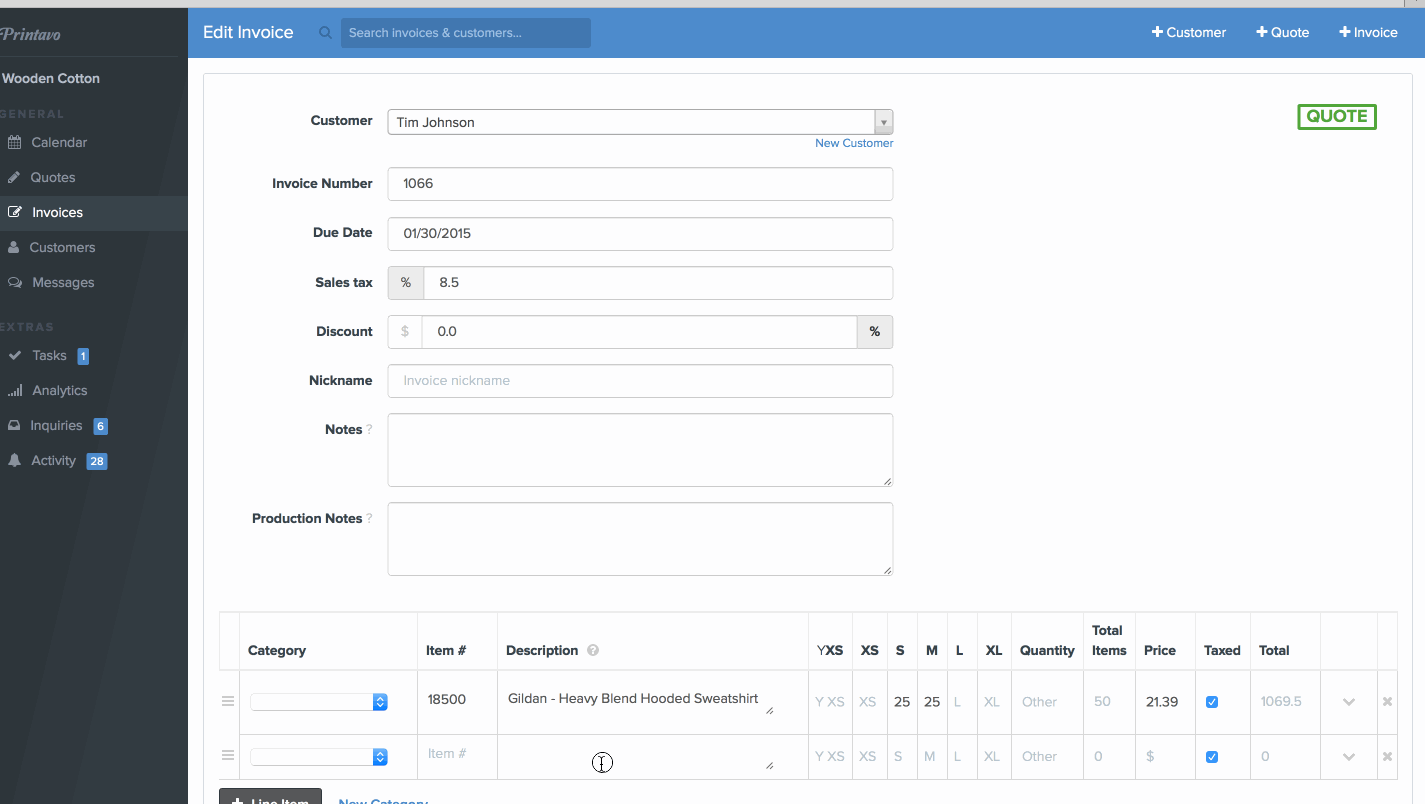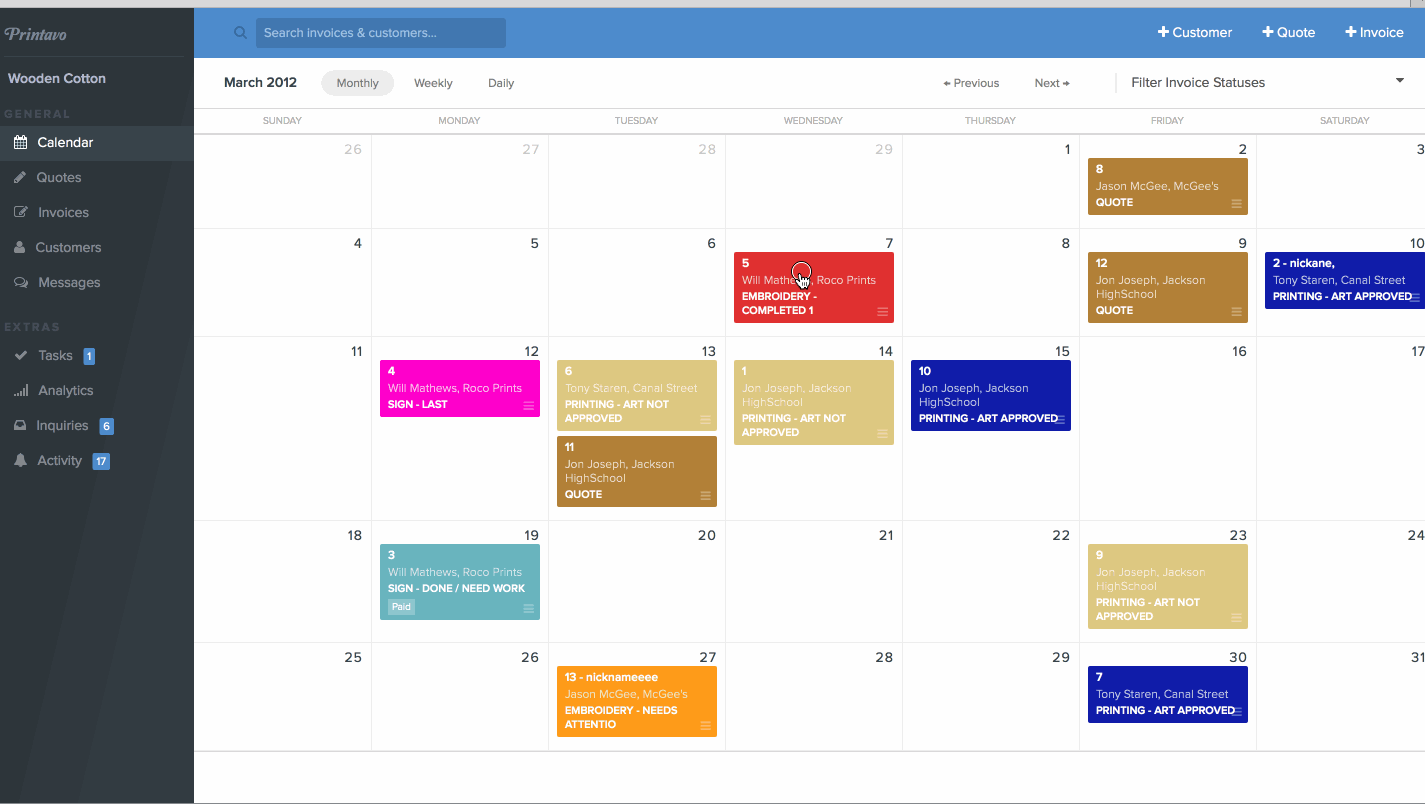 Start your 7-day free trial today!
No credit card required. Free 1-on-1 demo.